Donate

Monthly Pledge or One-Time Donation
Every child has a right to an education, and it is the little things that we do that have the biggest impact! By donating a monthly pledge or a one-time donation, you can help ensure that the children in the Philippines continue to learn. Your one time donation or monthly pledge is tax-deductible. You can donate using Paypal by selecting the Paypal button below. Your pledge will provide: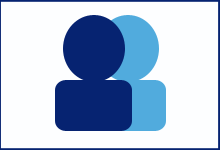 Training for two school teachers: $10.00 monthly or $120.00 for the year.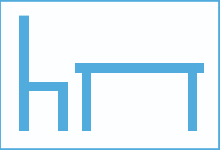 Tables and chairs for one school: $10.00 monthly or $120.00 for the year.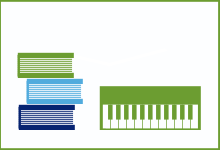 Equip one school with story books, school books, and musical instruments: $20.00 monthly or $240.00 for the year.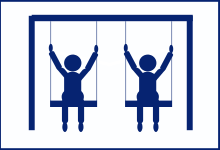 Build a playground for one school: $50.00 monthly or $600.00 for the yea

r.
Donate Bibles, Multi-vitamins, and Used Clothing
Beyond Borders International also needs your donations of the following items below: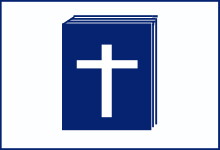 Donations of bibles in the Filipino language.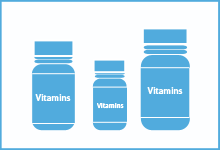 Donations of multi-vitamins for adults and children.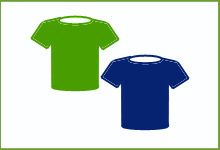 Donations of used summer clothing in small sizes.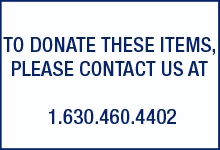 Support Church Planting and a Bible Student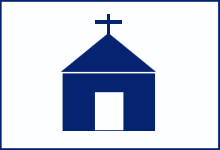 Your donation is greatly appreciated and will help BBI plant churches throughout the Philippines.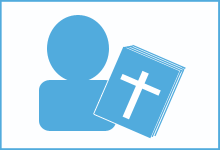 Can you help us prepare ministers to go forth in ministry by supporting them for Bible School Training?
Ways To Give
Join BBI's Coffee Club!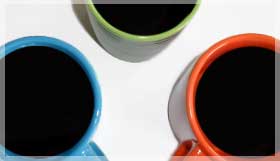 For the cost of a cup of coffee a day, you can help send a child to school. For as little as $5.00 per month you can change a child's life.
Please select the link below to download Beyond Borders International Coffee Club Form. Please complete and mail the form along with your donation to Beyond Borders International, P.O. Box 185, Downers Grove, IL 60517.