Sponsor A Child

How Your Support Helps
With a population of over 78 million, there is a huge socioeconomic divide between the wealthy and poor in the Philippines. More than 90 percent of the population live below subsistence level. Numerous children live in slums which are some of the largest in East Asia.
Your generous support of sponsorship and donations enables many children living in poverty in the Philippines access to needed programs and services which will help break the cycle of poverty and illiteracy within their communities.
Your sponsorship will assist these children living in poverty become adults who have:
Education and skills to create a better life for themselves
Much greater and valuable opportunities
The ability to also make a difference in their communities
Updates About Your Child
As a sponsor, if you wish, you may receive regular updates about the child you are sponsoring, and are welcome to write them, send them small monetary gifts for their savings account at Christmas or for their birthday. You may also visit them if you wish.

As a sponsor, the impact you will make on these children's lives will be phenomenal and exponential.
How it Works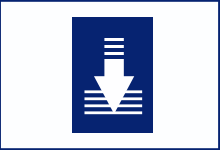 1. Click the image above to download BBI's Sponsor A Child Form.
If do not wish to choose a specific child to sponsor, skip step 2. Go to 3 & 4.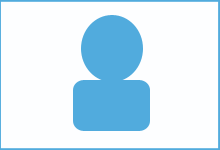 2. If you wish to choose a specific child to sponsor, contact us below to receive the page link to select the child. Include the child's name on the form.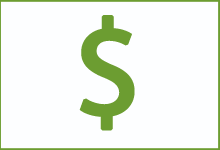 3. Select the amount you would like to give each month.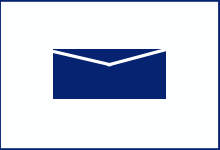 4. Mail the Form to us at P.O. Box 185, Downers Grove, IL 60517.
If you have any questions, feel free to contact us by phone at 1.630.460.4402 or email us.
Ways To Give
Sponsoring Works!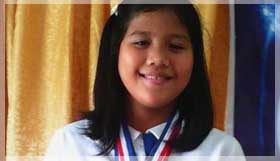 Help us congratulate Dianne! She has graduated top of her 6th grade class. We are so proud and we celebrate with her and her family.
We are happy that we were blessed financially to sponsor more children, but we would like to do more and sponsor even a greater number of children. With your help, we can sponsor more children like Dianne!
We are blessed that God is yet allowing us to be a blessing to the children and their parents.
We are celebrating another successful school year!!! Please join us in celebrating the students, teachers,staff and administration. You can help us do more by becoming one of our sponsors for the upcoming school year.